Supporters
HESPA is pleased to offer Corporate Membership to respected companies and suppliers.
We are delighted to work with the following supporters, further information about which can be found by clicking their logos below.
If you have any queries or would like to be introduced to staff from these organisations, please get in touch and we will be very pleased to assist.

EAB is comprised of researchers, problem-solvers, technologists, innovators, and data enthusiasts who are committed to understanding and addressing the challenges facing higher education leaders and their institutions.

Lightcast is the world's leading authority on job skills, workforce talent, and labour market dynamics

Simitive works exclusively with universities to enable data informed decision making through the planning, management, modelling and analysis of workforce and activities.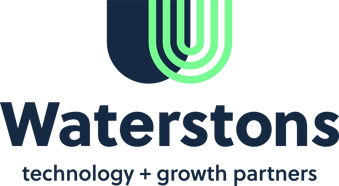 From financial to enrolment systems, data management and reporting to cyber security, Waterstons support every area of a university's operational function to create efficiencies, unlock value and realise goals.