HESPA runs two main conferences annually:
·       HESPA Annual Conference
This is HESPA's original face-to-face conference which takes places across two days in February, providing all-important networking opportunities as well as great speakers and workshops  
·       HESPA Autumn Conference
This takes place virtually in late November with an inclusive ticket model enabling all-institution access to the many sessions taking place across a few days
HESPA's annual conference has been running for over ten years and remains a key event in members' calendars. As much as HESPA's activity has grown over the years, with increased opportunities for members to engage and interact via training opportunities, special interest group meetings and online discussion boards (to name but a few), nothing beats bringing everyone together to the same place at the same time. 
In 2021, as a result of the Covid pandemic restrictions, HESPA's first virtual conference was held in lieu of the face-to-face event. This was a huge success, with unprecedented numbers of members able to join in and benefit from the sessions and workshops on offer. In addition, hundreds of members have logged on after the events to catch up on recordings of sessions that were missed. 
After seeking feedback from members, the need to continue with both conferences was clear. Each event is filled with inspiring content, specifically chosen to meet the needs of planning teams in the higher education sector, and each has its own unique theme. Attend one or attend both – it's up to you – but we'd love to see you at one of our conferences soon.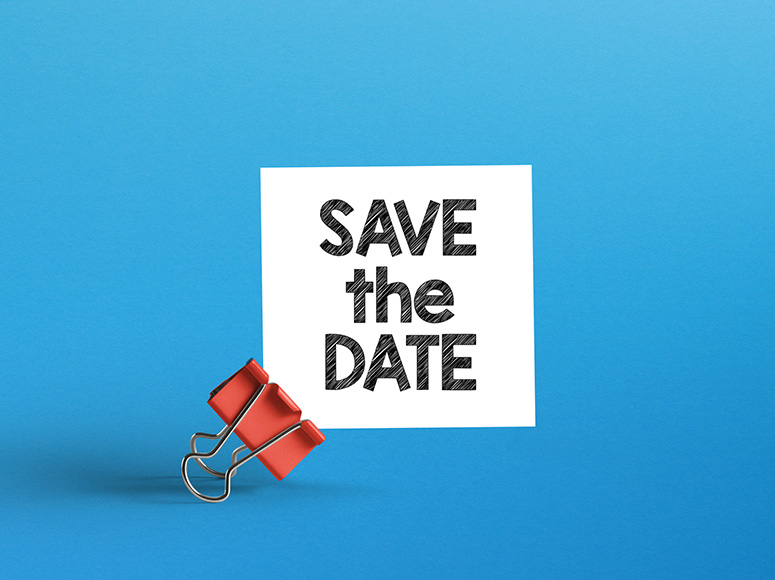 HESPA Annual Conference 2024
Find out more about our next face-to-face conference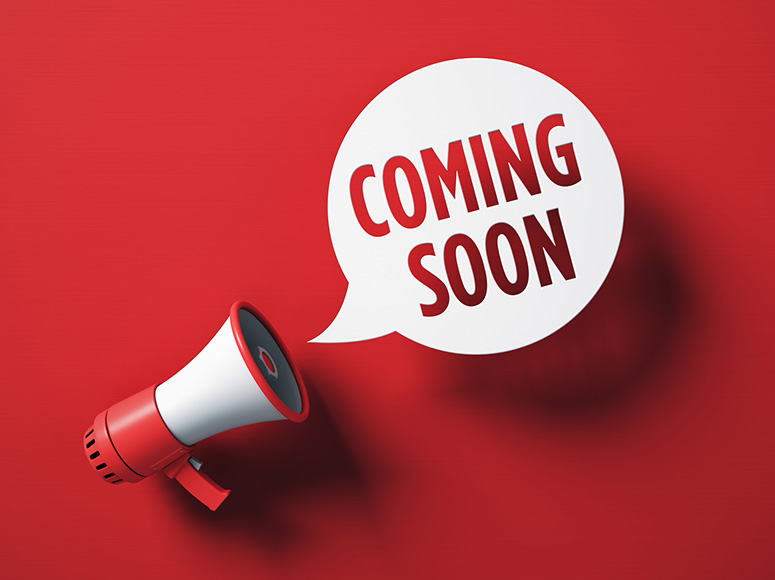 HESPA Autumn Conference 2023
Find out more about our next virtual conference