What is strategic planning in higher education?
Strategic planning is cyclical in nature and spans the journey from strategy development through to implementation and review.
The process of strategic planning proper can be differentiated from the role of a strategic planner.
Most universities find themselves at a specific point in their strategic journey at any given time, and their strategic planners are responsible for keeping this process on track.
The role of a strategic planner is not easily defined, but strategic planners are often referred to as the "glue" which holds their institution together. They straddle an institution's functions, bringing together colleagues and activities to develop and achieve common institutional goals. 
Dr Tony Strike's reference volume, HE Strategy and Planning, notes: 
"Strategy and Planning has no function or task which is core to and defines the profession. What planners might do in one institution their colleagues do not similarly do in another. This flexibility is a strength as it facilitates a contribution adapted to each institution's context, strategy, structure and requirements. Adaptability is a key attribute."
The planner's role is challenging, stimulating and hugely interesting, and it draws on a uniquely diverse skillset.
Strategic planners must have investigative acumen and the ability to translate and interpret large information sets in accessible ways for a variety of audiences. This requires strong analytical and technical skills. They must also be "big picture thinkers", taking a holistic institutional view. Finally, they must work collaboratively, engaging diverse stakeholders on numerous topics, and build engagement and/or buy-in for cross-institution strategic initiatives.
Due to the varied face of the planning profession, HESPA carries out a biennial Planning Remit Survey (PRS) to help prioritise where to focus support for its members. The survey helps us to understand the diverse and evolving remits of strategic planning teams in higher education. 
Based on our most recent results, most planning teams hold responsibilities (which may be full, shared or contributing) around the following activities at their institutions:
·        Strategy development
·        The annual planning cycle
·        Student number planning
·        Risk management
·        Scenario planning
·        Statutory returns
·        Horizon scanning
·        Key Performance Indicator (KPI) setting
·        Data governance, management, capability and visualization
·        Environmental analysis
·        University rankings and league table compiler liaison
·        Heidi Plus and other analytics work with Jisc and other suppliers
·        Executive decision support
·        Market insight
·        Policy advice and management
·        Learning analytics
·        Regulatory body and funding council compliance
·        Programme, project and change management
·        Audit and governance activity
·        Workforce planning
·        Workload management
·        Space planning
·        Financial sustainability activity
·        Research planning
This list illustrates the clear links between strategy and planning and other institutional functions and departments – who often own the work in their area , with planners' role being to coordinate and integrate these, balancing competing priorities to support strategy at the institution level.
HESPA EXEC
Executive members are intentionally spread well across the sector, selected on the basis of a balance between their individual knowledge and experience and their intuition's type, location, mission and remit.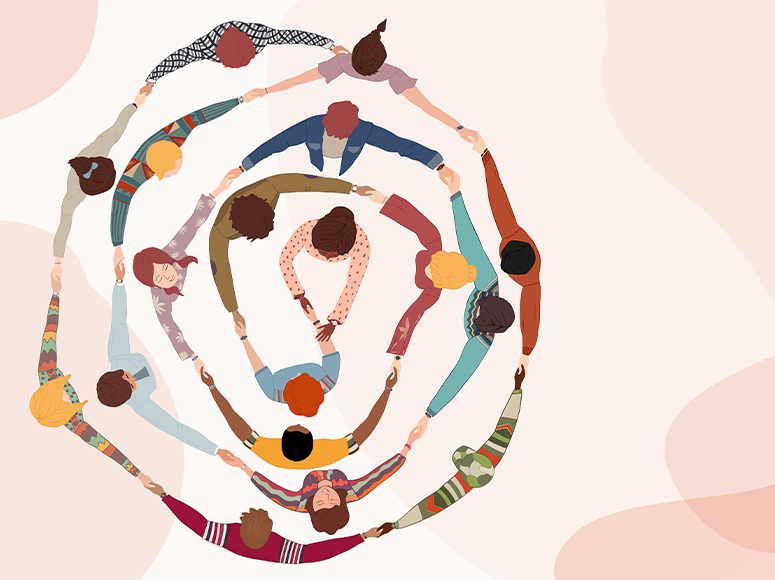 OUR STAFF
The HESPA office is based at Loughborough University and led by Jen Summerton, Monica Madeley and Lisa Ambler. They are supported by PHES colleagues, some of whom are based in Loughborough and others who work at different locations across the UK.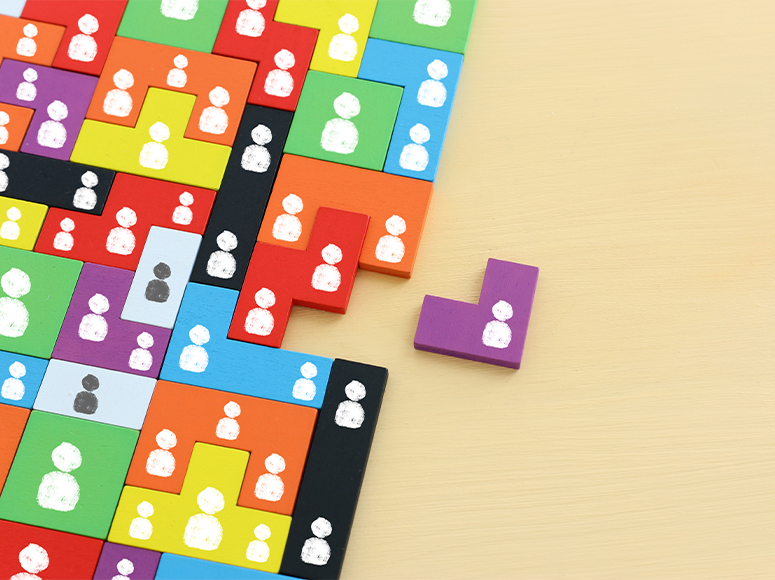 COMMITTEES
To keep HESPA running smoothly, we have a number of committees of volunteers from our membership, covering a range of functions.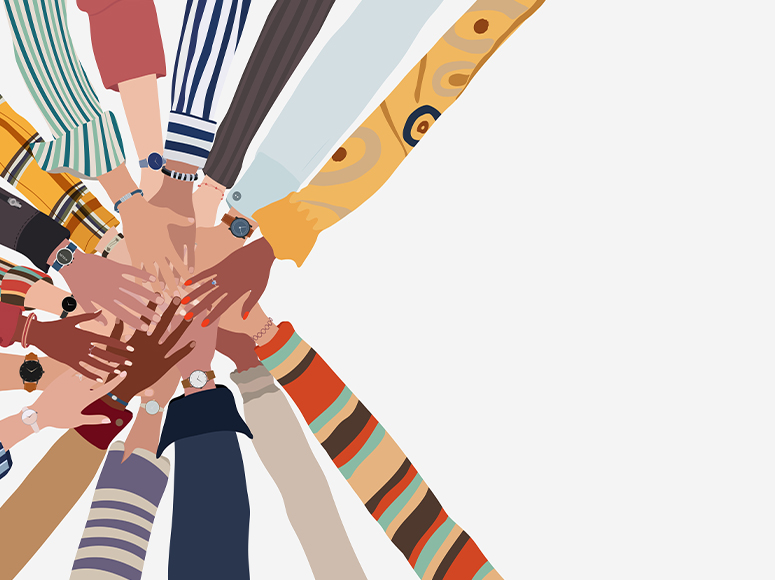 MEMBERSHIP
The Higher Education Strategic Planners Association is the representative body for those working in strategy and planning in UK higher education. See what our membership has to offer.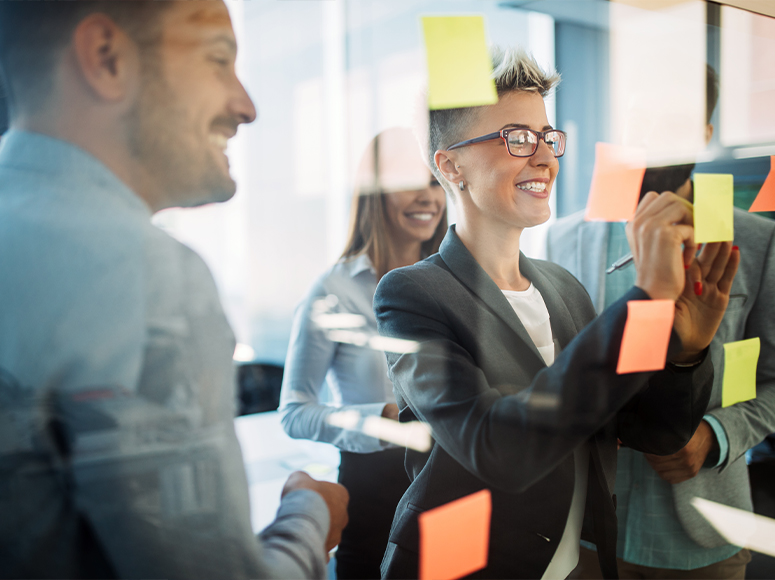 GET INVOLVED
There are lots of ways for members to get involved, so keep a look out and get in touch if you have any new ideas for Member Networks or other ways of supporting the planning community through HESPA.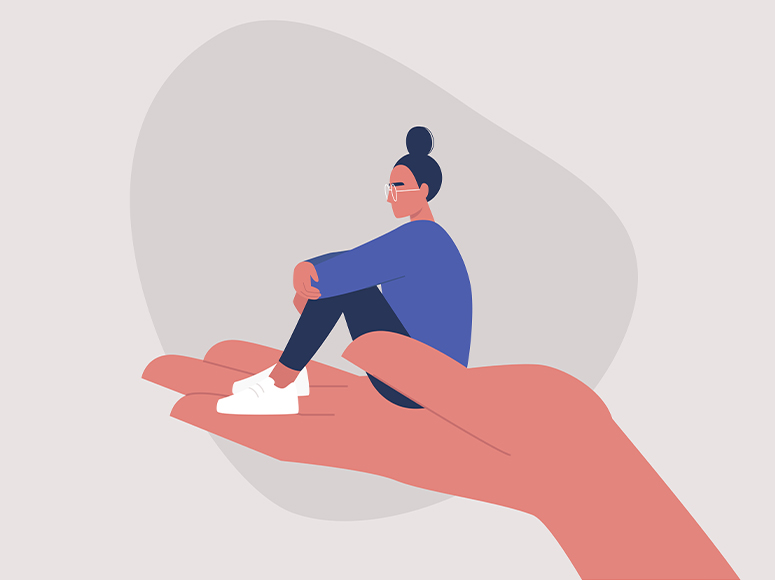 SUPPORTERS
HESPA is pleased to offer Corporate Membership to respected companies and suppliers.
PHES
HESPA is a special interest organisation of the company Professional HE Services Limited - find out more about PHES.
Other sector associations
We work with other sector associations as much as possible to reduce duplication and to drive collaboration and healthy cross-departmental working. Here is a list of all the associations we are aware of in HE. If you know of any others, please get in touch.
There are also lots of acronyms in the sector, so we have compiled a useful list.